SWEDEN
Meet Pirates in Sweden!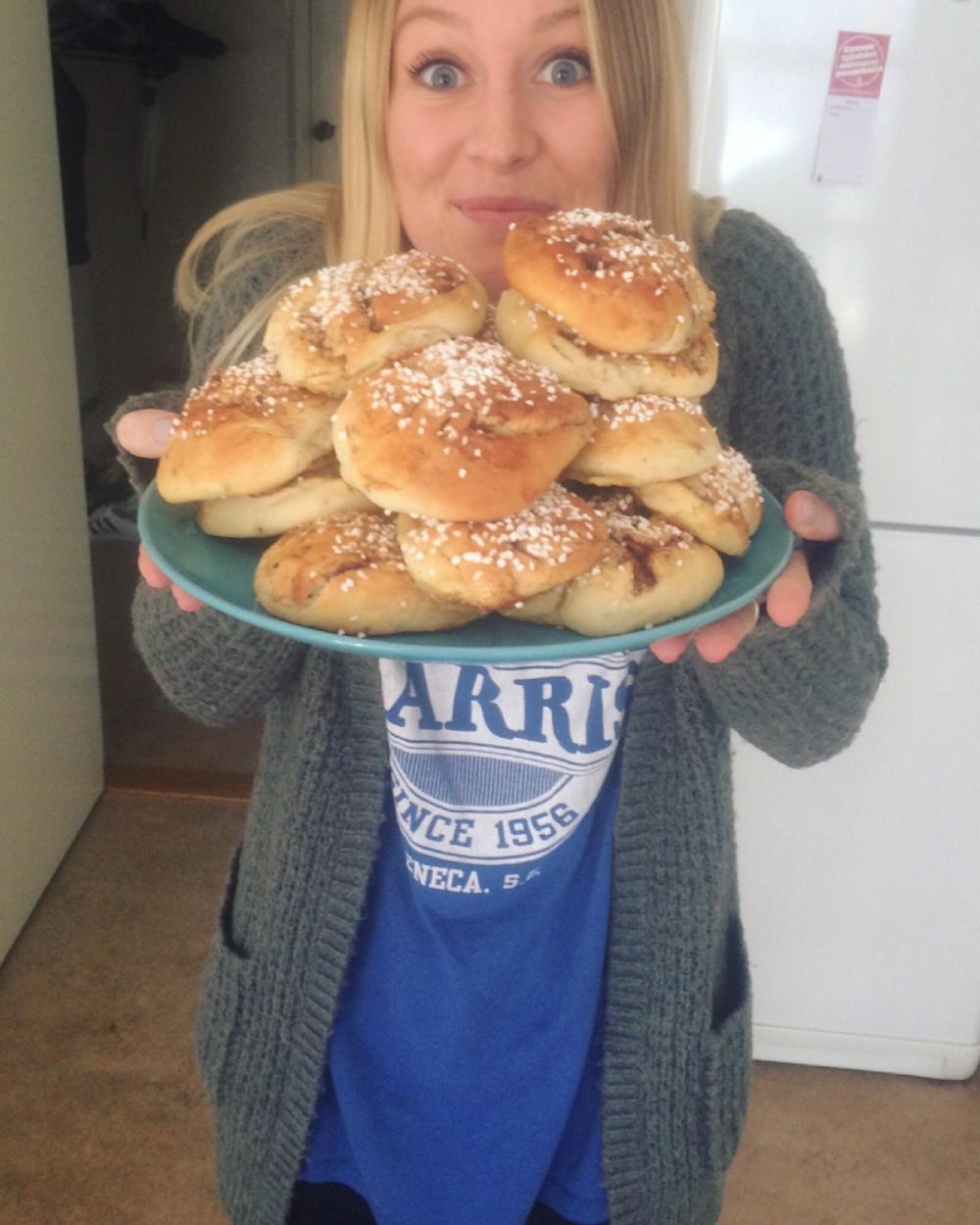 Shannon
Fall 2016
Linnaeus University
Tell us about yourself.
I am current studying abroad in Sweden. I am a Nursing major but decided to take a semester to have the opportunity to study abroad. I am taking a Swedish Culture program consisting of history, religion, music, and landscape. For the photo on the left: Swedes love their Kanelbullar, so for national Kanelbullar day we made some ourselves.
Why did you decided to study abroad?
I have always had a passion to travel, my sister and brother both decided to study in college and influenced me to take the opportunity to travel.
What is the greatest challenge you have faced thus far?
The greatest challenge would have to be communicating to those in the united states. Anything from my bank at home to the university it has been tricky.
How is life/culture different abroad?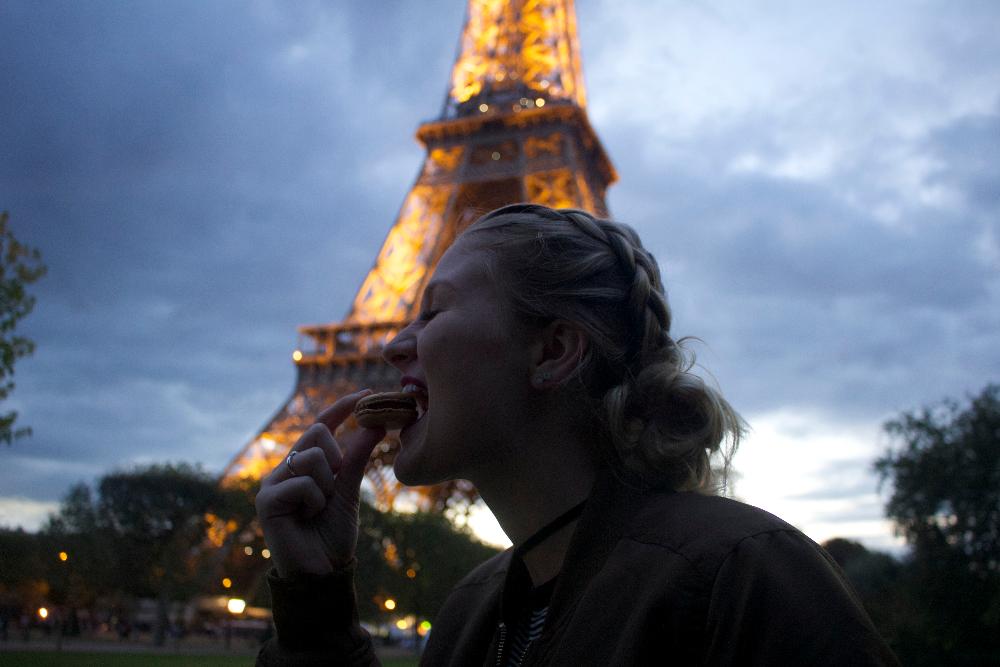 My life here is AMAZING; I am so happy to be where I am. I have not for one second regretted it. The people and culture are so nice, and experiencing thin
gs from a new perspective has been an honor.
What is something you are really looking forward to doing this semester?
This semester I have been able to travel to many places. One that I am looking forward to is going to Lapland, Finland with my university. We will be getting to go snowmobiling and dog sledding. Experiencing this with all the international friends I have made will be one of the best experiences.
---
Andrew




Academic Year 2014 - 2015



Linnaeus University
Meet Andrew! He is a senior who is studying Industrial Technology. He currently studying at Linnaeus University in Sweden.
Do you have any advice for students that wish to Study Abroad in the future?
Apply for a residency permit for a year, regardless if you are staying for 6 months or not. You are required to be in Sweden for a year to obtain a personnummer, which is a social security number for Swedish citizens. This is detrimental to any discounts, obtaining coupons for Grocery Stores, obtaining a bank account here, etc. Wear darker clothing; Swedes do not wear bright colors. Bring a suit, as Swedes love to dress professionally. Also be sure to keep on a first name basis, so remember everyone by their first name. They don't go off of last names.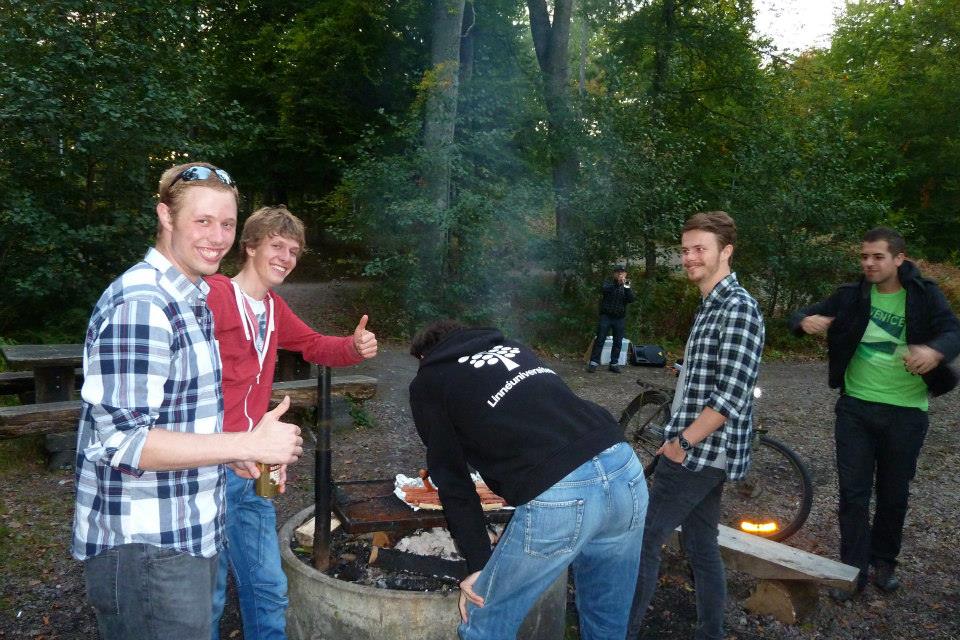 What is the weirdest food you have eaten?
Surströmming is pickled herring, which smells and tastes disgusting. If you open it up, your apartment will smell for weeks.

What other countries have you visited?
I visited Norway, Finland, Italy and Germany. I could have visited more places; however, I didn't choose to do due to lack of money or scheduling of classes.

What is something you did not expect about Sweden?
Swedes are very shy people; they don't like to talk you at random. The best way to meet people is either through classes, being introduced to friends or meet people when you go to a social gathering. Swedes are very friendly.

---
James
Fall 2012
Lund University
Meet James Crouch! James is a junior at ECU studying Nursing. He is currently in Sweden studying at Lund University through UNCEP.

Have you tried anything fun and different?
I am not much of an outdoors person but had the opportunity to go on a 25 mile hike along the Swedish coast. This was an extremely fun experience because there were about 50 people on the hike and I got to see the Swedish landscape that I otherwise would never have seen. Seeing the castles, beaches, and villages along the coast was absolutely amazing. Another thing that I have tried is a sittning. This is a traditional three course meal in Sweden with singing and drinking. There are a few sittnings a year and it is a great experience to spend time with new friends over a nice meal and sing traditional drinking songs. I definitely wish we had more drinking songs back in America!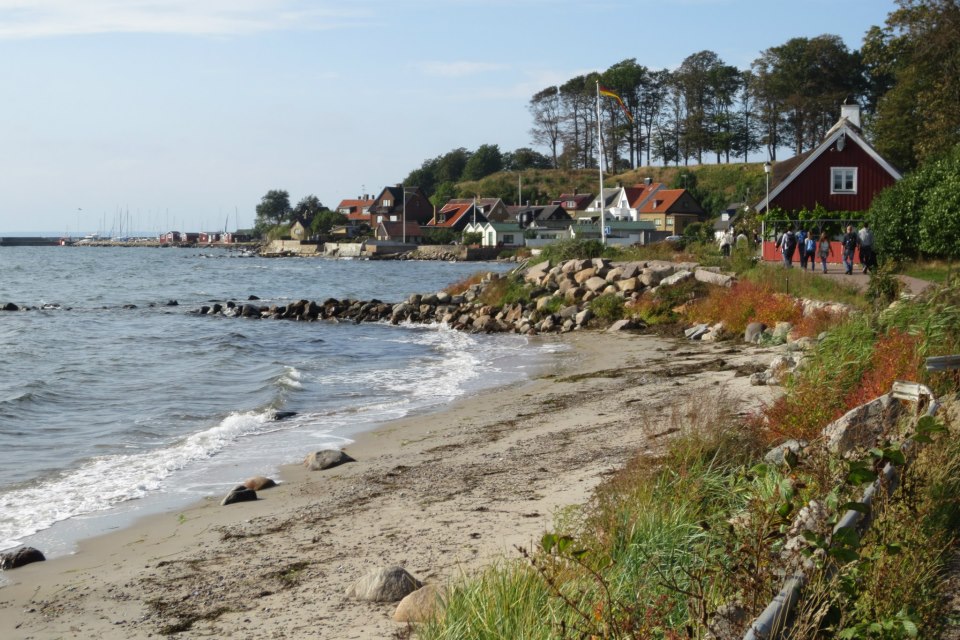 In Lund, the majority of streets are made of cobblestone. I feel this really adds a unique atmosphere to the town and represents its deep history, which dates back to the Viking Age! Also notice the lack of cars. Biking is the mostly popular way of transportation and you can bike from end of the city to the other in less than 30 minutes!

What is the weirdest food you have eaten?
One of the weirdest foods I have eaten while abroad would be crayfish. They are tiny and do not have a lot of meat inside of them. In Sweden, most families have a crayfish party in August or early September. My friends and I had a crayfish party and it was a blast! Trying to figure out how to get the meat out of the shells was a confusing and messy time. I am still not sure why crayfish are so popular, but it was definitely something I am glad I took part in.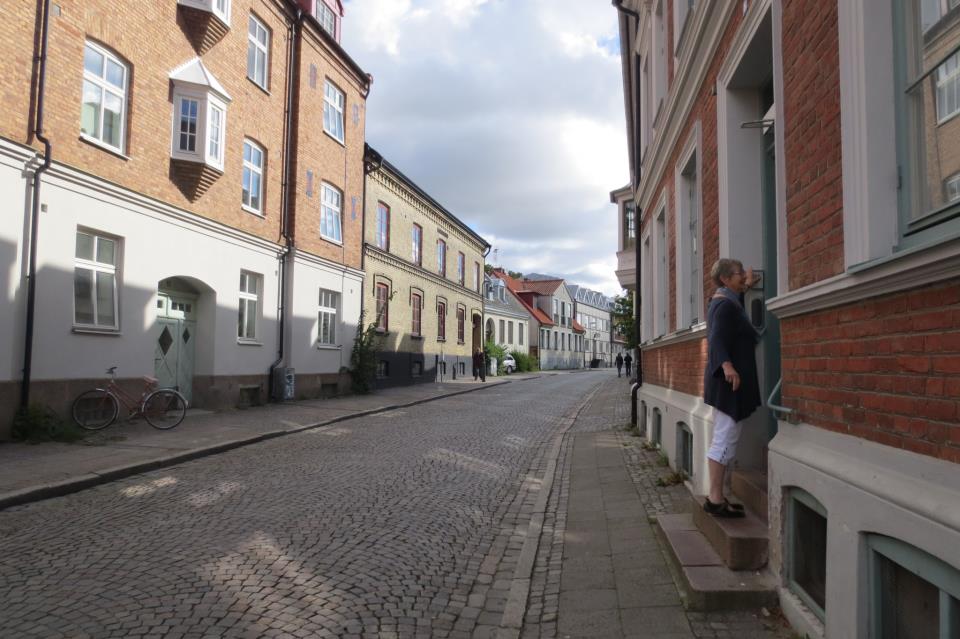 Do you have any advice for future study abroad students in Sweden?
I advise all students to do as much research as possible before leaving the USA. Definitely research the country, city, and university that you will be attending and see if there are any Facebook groups you can join! In my opinion, knowing as much as possible will reduce culture shock. Also, by connecting with other students before hand, you will already know some people when you arrive!
Look up what kind of outlets your host country uses and buy converters/adapters before leaving! Most laptops can use both currents so you will only need an adapter. Never turn down the opportunity to do something! This is a once in a lifetime trip and you will never regret gaining a new experience; but you might regret not doing it!
This is a village along the Swedish coast. Each village had less than thirty houses and the houses were small when compared to American standards.